Wellness Exercises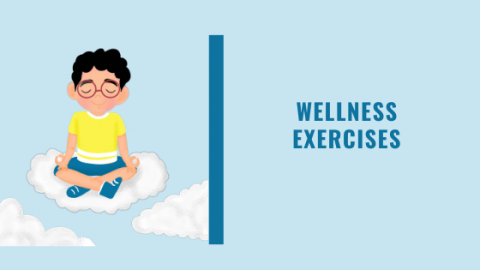 Find some exercises to relieve stress and anxiety in children during crisis situations:
Kids Activity Kit: COVID-19
https://preparecenter.org/kidskit
Related Resources
22 Sep 2020
Community-based health care, including outreach and campaigns, in the context of the COVID-19 pandemic. Interim guidance developed by the IFRC, UNICEF, and WHO.
Tags: Guidance material, COVID-19 (Coronavirus)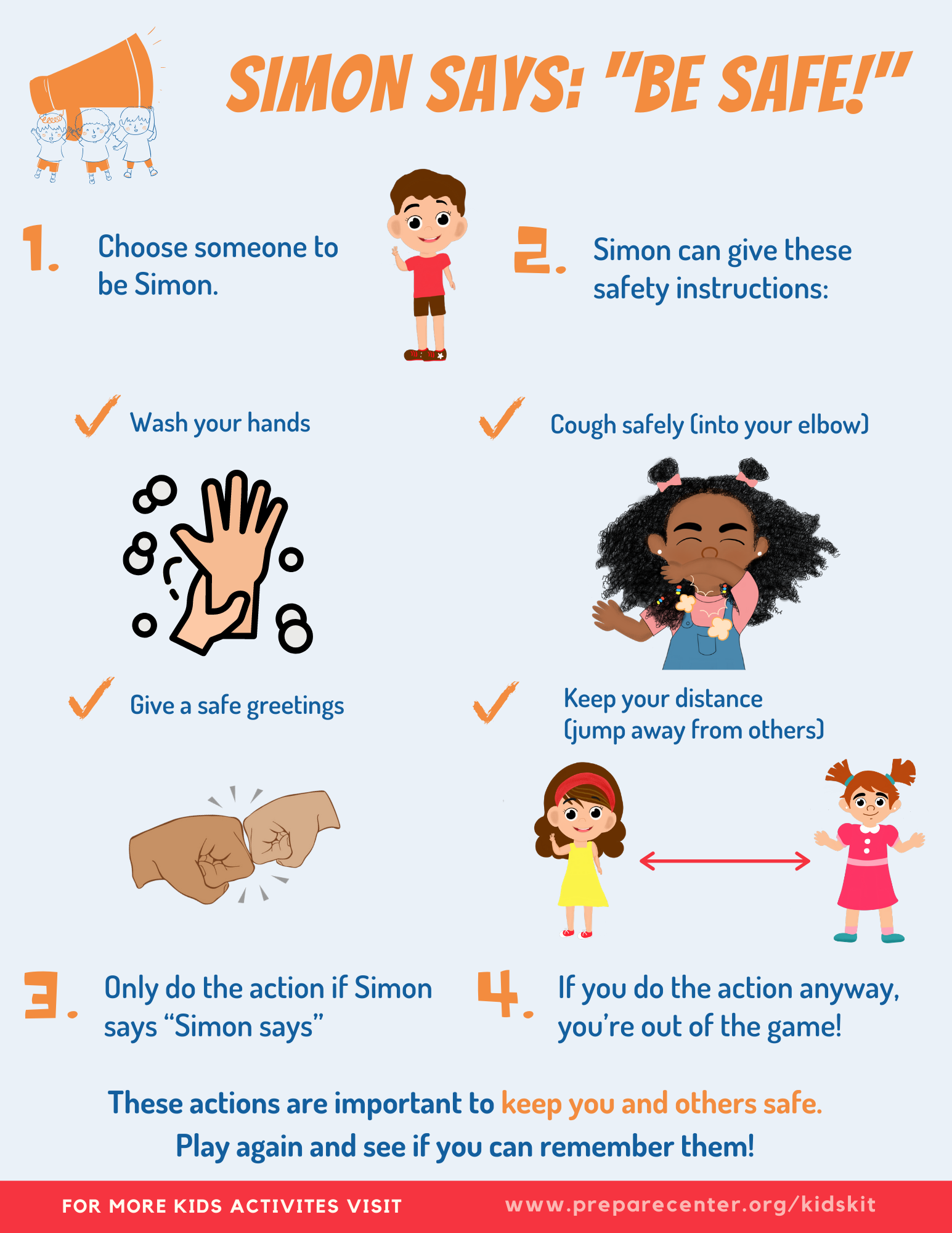 14 May 2020
Play this version of Simon Says and learn how to stay safe! How to play: One person is chosen as Simon and the others are players. Simon stands in front of the group and tells players the safety actions they must do (see the card). The players must o...
Tags: Game, COVID-19 (Coronavirus), Games
06 May 2020
Guidance for National Societies Preparedness for COVID-19 outbreak (7/2/20) – EN FR ES AR RU PT
Tags: Guidance material, Communicable Disease, COVID-19 (Coronavirus)